COMMERCIAL SERVICES
TURN YOUR SOLAR PANELS INTO BRAND BUILDING ADVERTISEMENTS.
AESTHETIC SOLAR DESIGNS

100% customizable designs make it easy to add your logo, imagery, text, or custom artwork to any array.

PROTECT YOUR INVESTMENT

SolarSkin act as an additional layer of protection, extending the life of your panels.

VARIABLE PLACEMENT

Design your SolarSkin to cover the entire array or just a portion.
SolarSkin
technology can be used to promote your brand, all while saving on energy costs.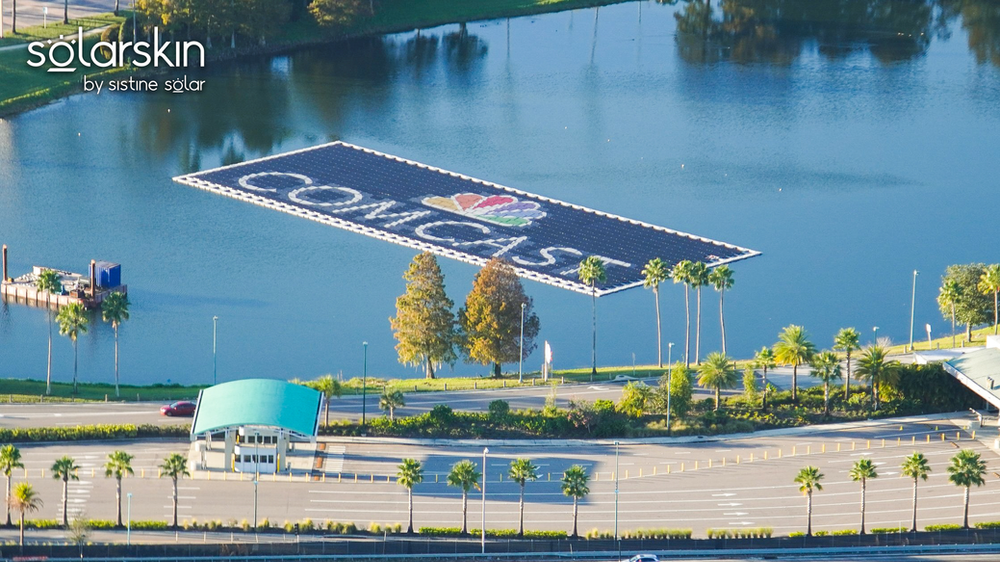 Designed by MIT engineers, SolarSkin is a patented graphic overlay that can be applied to any traditional solar array to transform its visual appearance.
Learn more about the technology.
WHAT SOLARSKIN CAN DO FOR YOUR BRAND
Featured Projects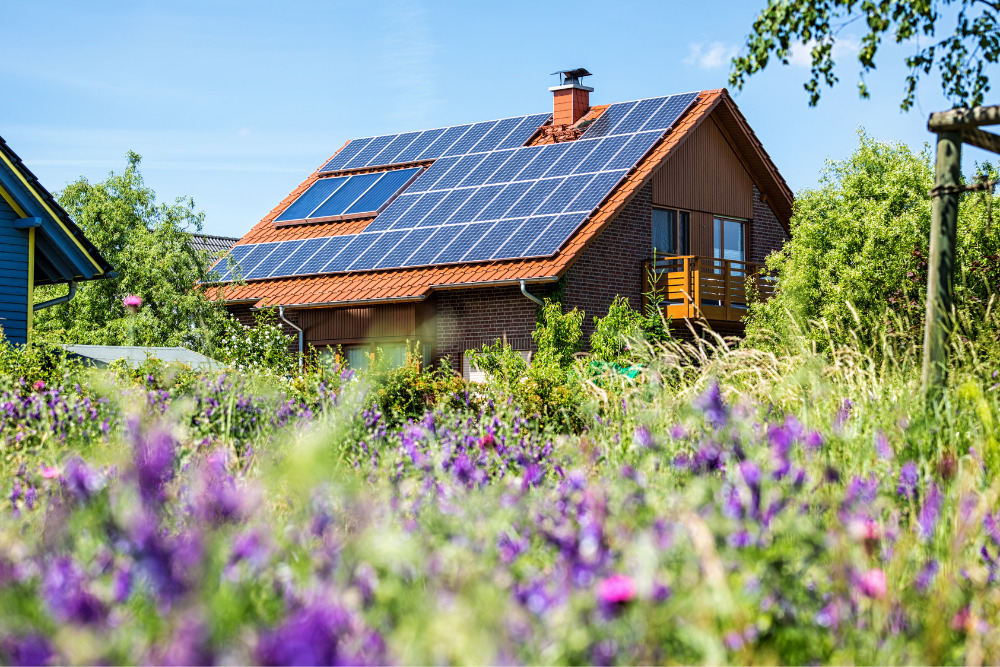 Residential solar panels work through absorption of sunlight. The cells in the panel use the photons…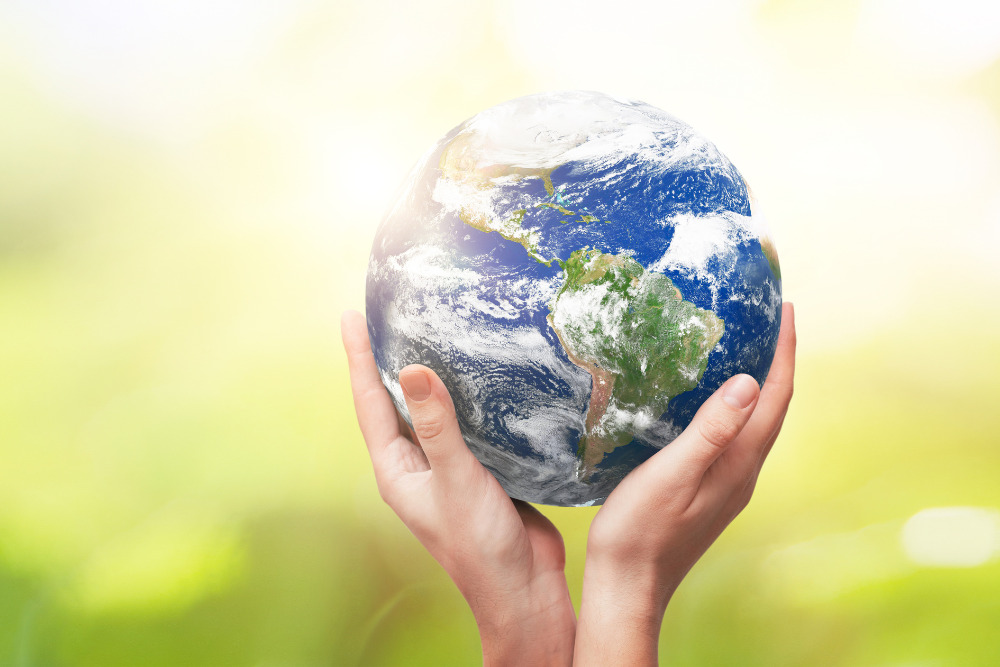 While financial benefits, such as lower electricity bills, are the primary drivers of adopting solar, more…