RESIDENTIAL SERVICES
WE GIVE TRADITIONAL SOLAR PANELS A MUCH NEEDED MAKEOVER
Aesthetic Solar Designs

Match your solar panels to any roof material. Or choose an entirely different design.

Protect Your Investment

SolarSkin act as an additional layer of protection, extending the life of your panels.

Boost Home Value

Tested at the world's premier solar labs and designed to last, SolarSkin are the perfect add-on.
Match your solar panels to your roof's aesthetic with our patentend SolarSkin technology.
Designed by MIT engineers, SolarSkin is a patented graphic overlay that can be applied to any traditional solar array to transform its visual appearance.
Learn more about the technology.
What
SolarSkin

Can Do For You
Featured Projects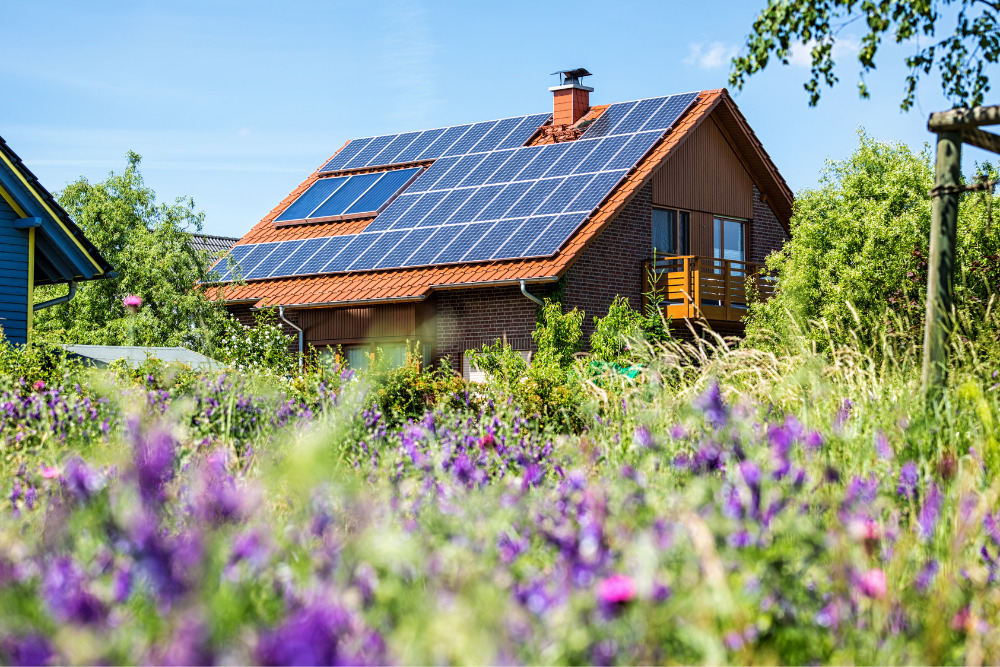 Residential solar panels work through absorption of sunlight. The cells in the panel use the photons…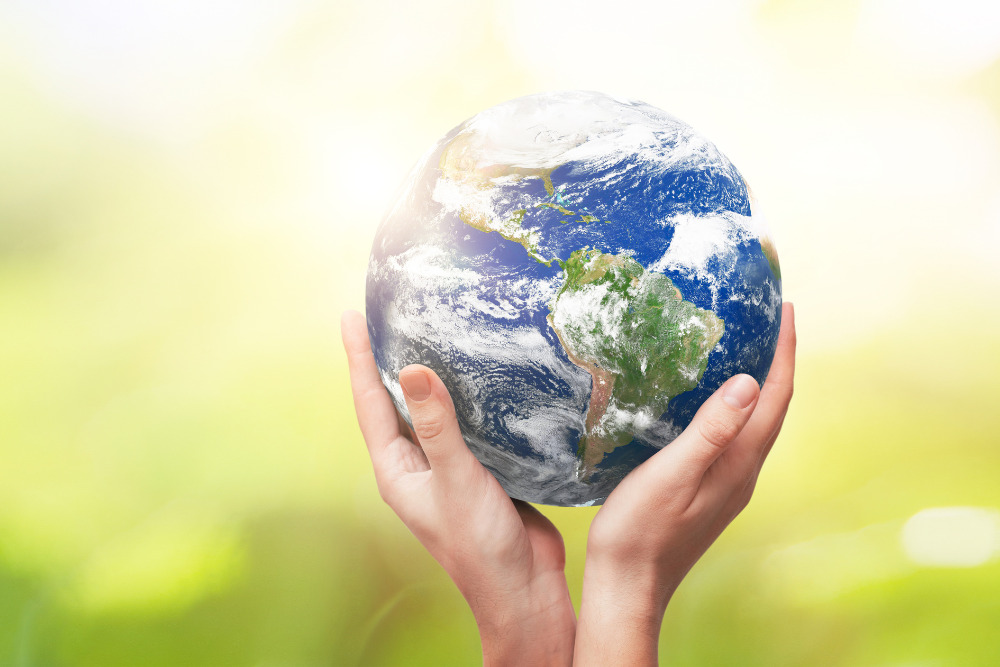 While financial benefits, such as lower electricity bills, are the primary drivers of adopting solar, more…