Your Guide To Solar Panel Installation Permits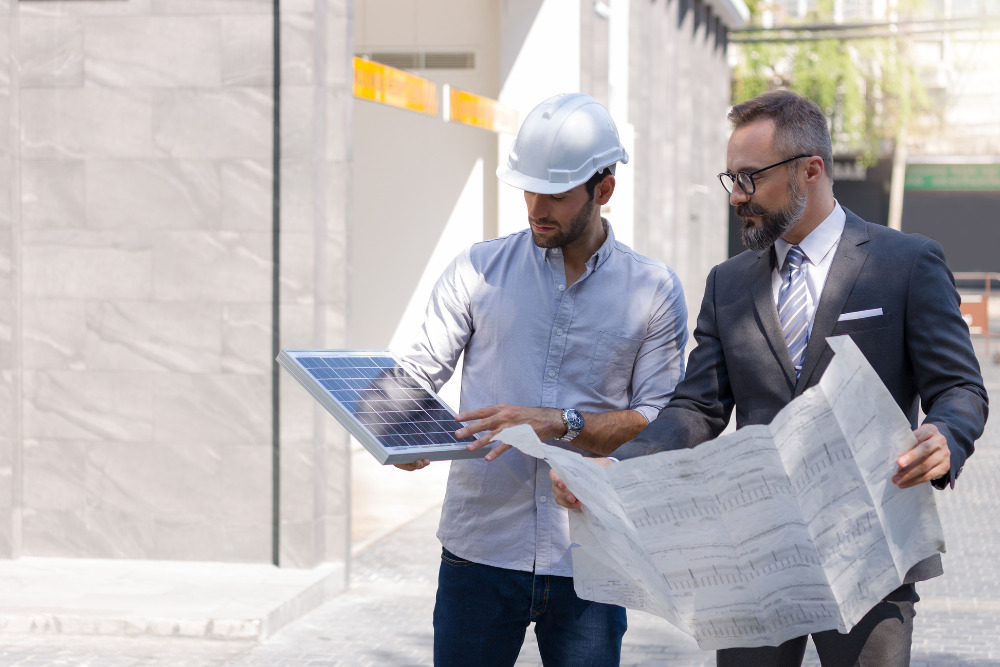 Solar panel installation permits are necessary for compliance, safety, and interconnection purposes. You can expect to file for electrical, building, interconnection, zoning, and solar photovoltaic permits, as well as ask for the homeowners association's approval prior to installing and using your solar array.
In most cases, property owners need various permits to install and interconnect their solar panel system to the grid (even for DIY solar projects). Exceptions are rare. One example is an off-grid solar energy system. However, it's not definitive — some states and cities may require you to have certain permits even if you are going off-grid.
Here's what you need to know about solar panel installation permits.
What Permits Are Needed For Solar Panel Installation?
Solar permit requirements depend on your location, local code requirements, and the size/type of your solar system. The most commonly needed solar permits are:
A building permit
An interconnection permit to connect to the grid
A zoning permit from the Zoning Board of Adjustment (ZBA)
Permission from the Homeowners Association (HOA), if applicable
A solar photovoltaic (PV) permit
A land use review, for ground-mounted solar panels
A plan review for commercial installations
Two separate governmental entities are involved in the solar permit application process:
Local Building Department/Authority, also called the Authority Having Jurisdiction (AHJ)
Electric utility company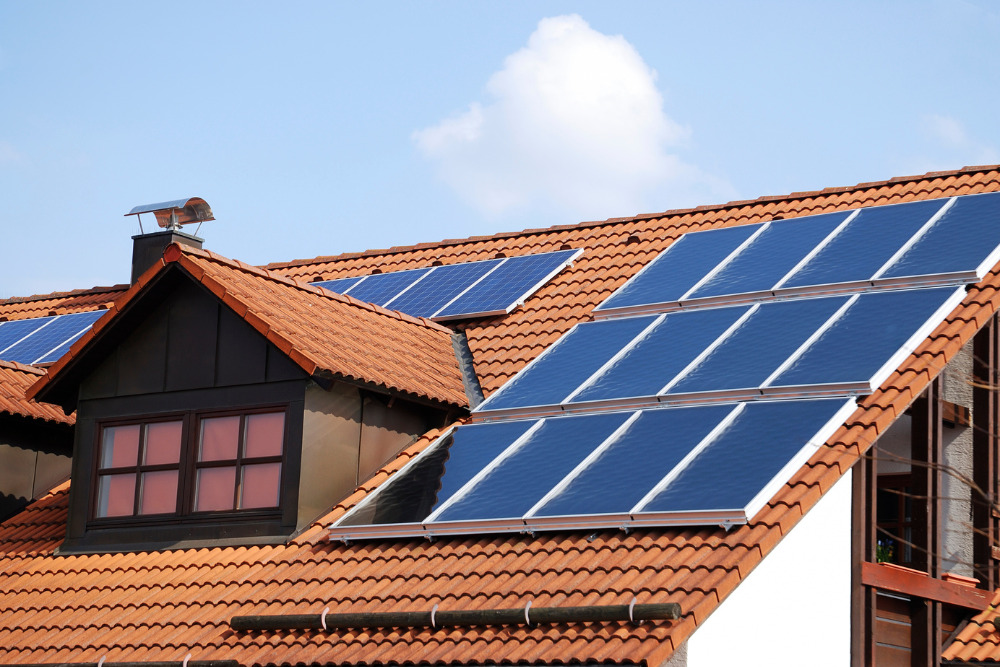 You can consult the AHJ in your area for more information on your local solar PV system permits, electrical codes, building codes, and potential upgrades like SolarSkin overlays, as it is in charge of enforcing the rules and issuing those permits.
Your local utility company gives you the interconnection permit. The application review process typically includes verifying your solar system's compatibility with the grid, as well as ensuring your home electrical network is safe and stable.
How Much Is A Permit To Install Solar?
The 2017 Fair Permit Act limited residential solar permit fees to a maximum of $500 and commercial fees to $1,000. Residential solar permitting fees typically range from $300 to $500.
How Long Does The Permitting Process Take For Solar Panel Installation?
The approval typically takes 30 to 120 days. It is the longest part of the solar installation process, and any missing paperwork can delay the waiting period significantly.
Keep in mind that after installation, the utility company needs to do a final inspection of your solar system and approve interconnection (connecting to the electrical grid).
Step-by-Step Solar Energy Permitting Process
The solar permit application is typically managed by your solar company. It includes the following steps:
Interconnection application. In the first step, the utility company asks for the electrical meter and circuit panel location, the power inverter capacity, and other details of your solar system.
Filling out and submitting the forms required by the AHJ. The application forms require wiring diagrams, a fire rating, a site map, a solar map placard and labels for PV solar arrays, and solar company certifications.
Building permit application. Building permits are location-based and given upon reviewing the structural stability of the roof, the electrical system, and the solar panel system components.
Getting approval or adjusting the paperwork and refiling if necessary. In this phase, the utility company and the AHJ work on reviewing all submitted documentation, and either entity may find discrepancies. If that happens, you need to correct the issue and resubmit your application.
Scheduling the final inspection. The utility company does a final inspection after your solar array is installed. The inspection process confirms the system is correctly installed, code compliant, and ready to be interconnected.
Permission to operate (PTO) application. You may also need a PTO, depending on your area. Once the utility company ensures your solar power system is compliant with metering regulations, you're free to start using your clean, renewable energy.