Your Guide To Solar Panel Installation Training And Courses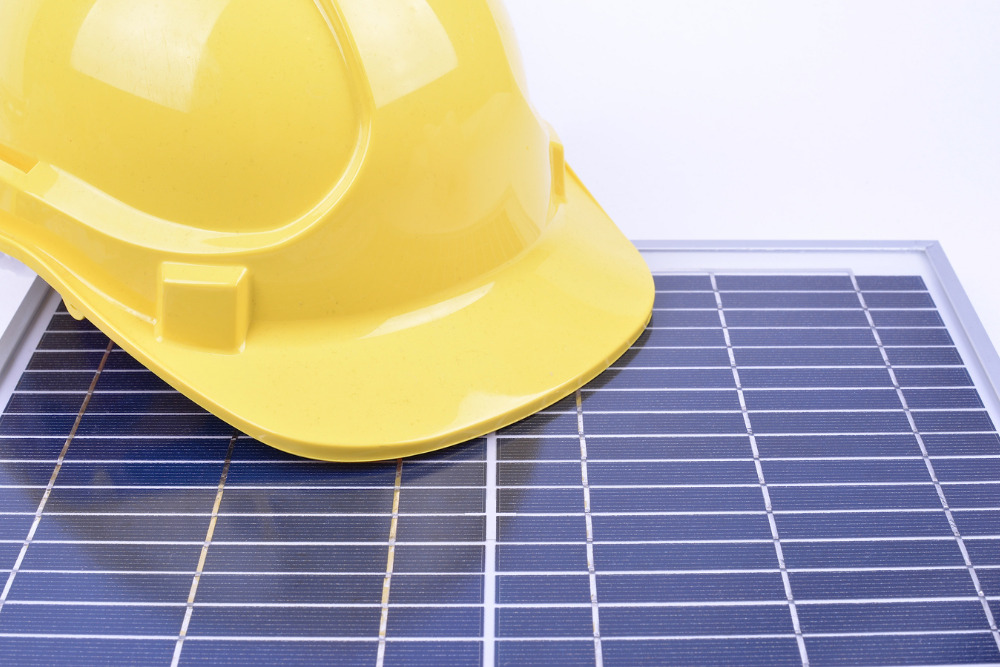 Because of solar's explosive growth in recent years and with no sign of slowing, it's is a great field to get into. Here's how to find solar panel installation training and courses to start your career in solar.
Is The Solar Industry A Good Career Choice?
Not only is solar energy combatting climate change and working to better the environment, but it is also a rapidly growing market and shows no signs of slowing down.
The solar industry is a global market, meaning that no matter where you live, there are probably solar careers available. Because solar energy systems create clean energy, it is also a career that makes a difference, which is why so many people are getting into the field.
How To Become A Solar Panel Installer
Depending on the state you reside in, you may need to complete a certificate program to become an installer. However, some states do not require any certification such as Alaska, Colorado and Illinois. Other states require that you be a licensed electrician. Still, others require an NABCEP certification. That being said, it is important to do your research and find out the specific requirements for your state.
If you live in an area in which there are several states within the vicinity (like a tri-state area), you may want to become licensed or certified for each of the states you are local to. That way you won't have to worry about installing in different areas.
You can find a detailed list of states that require you to become licensed or pass a certification exam, but you will always want to check for changes in your area.
What Training & Courses Are Needed To Become A Solar Panel Installer
There are several different types of trainings and certification courses for the solar energy industry. Some of the most important include:
North American Board of Certified Energy Practitioners (NABCEP) Certification: This is the most recognized training provider in the US for solar installation certifications. They offer a wide array of training opportunities, including continuing education and recertification. Becoming an NABCEP PV associate is a well-known credential and may allow you a job in many states.
Photovoltaic (PV) Associate Certification: This is another certification offered by NABCEP that covers the fundamentals of solar PV systems, including design and installation. Once a person has completed the training course, they will be ready to take the NABCEP PV Associate Exam.
PV Installation Professional Certification: This certification provides a set of national standards that will allow you to set yourself apart from other installers to solar employers. It involves OSHA 10 hours of training, at least 58 hours of solar photovoltaic training, and completion of at least 6 project credits.
Solar Panel Manufacturer Training: This solar design training will give you the tools and knowledge to design and manufacture solar technology. It can be both in-person or online training.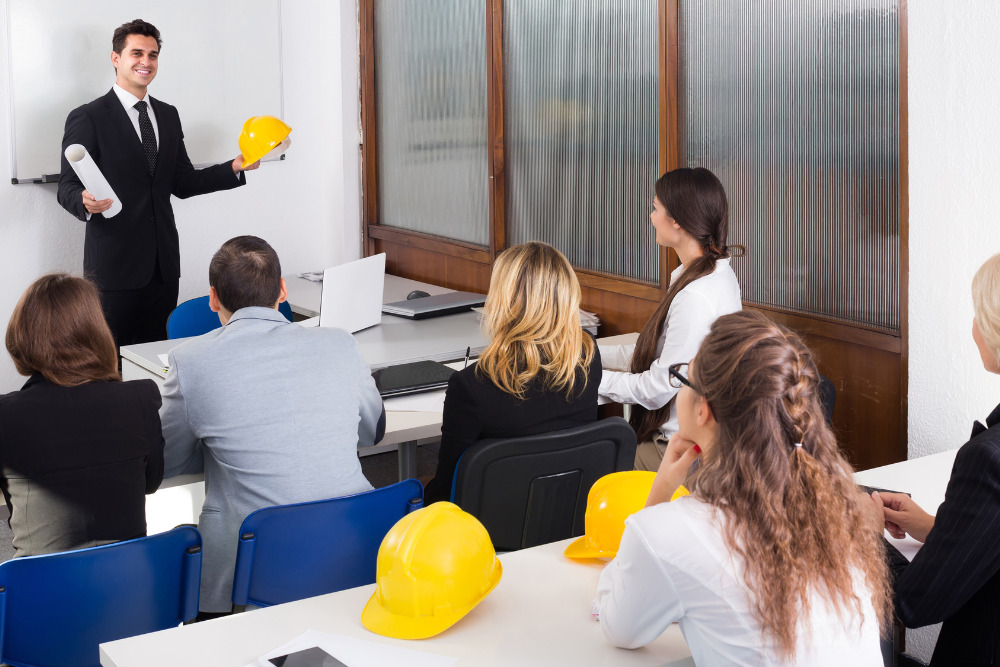 Where To Find Solar Panel Installation Training & Courses
Online Trainings: There are online courses available for certain types of solar installation training. From self-paced course modules to "How To" videos, you can find plenty of information about solar PV installation.
Trade Schools and Vocational Training Centers: Some people may choose to go to a trade school or do vocational training rather than attend college. This is a school that specializes in certain types of trades, such as solar power system design and installation.
Community Colleges/Technical Colleges: A variety of colleges offer accredited classes and degree programs for solar installation and renewable energy professionals.
Solar Training Organizations: Organizations like the North American Board of Certified Energy Practitioners (NABCEP) often provide training programs and resources for solar professionals. There are numerous trainings and certification exams offered. Some are geared toward entry-level employees, while others offer more specialized trainings and certifications.
Hands-On Job Training/Internships: Some people learn better from hands-on training. Certain companies will hire you as an entry-level employee or an intern and allow you to train on-site under other solar professionals.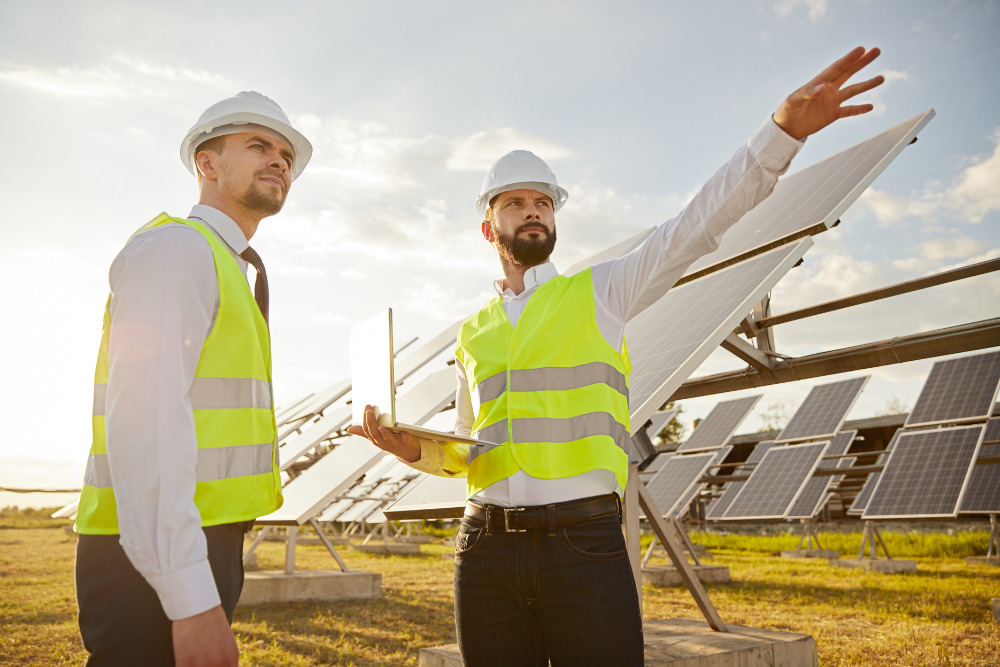 How Long Does It Take To Become A Solar Installer?
The answer to this question will depend on the requirements of your state. Some states do not require any special certification or license, meaning you can become a solar installer right away and train under another employee. However, other states do require certifications or licenses, so the timeframe will vary.
How Much Does A Solar A Solar Panel Installer Make?
As of July, 2023, the average income for a solar panel installer is $78,504. However, this salary will vary according to your location. The range is typically between $65k and $97k.