Your Guide To Solar Panel Loans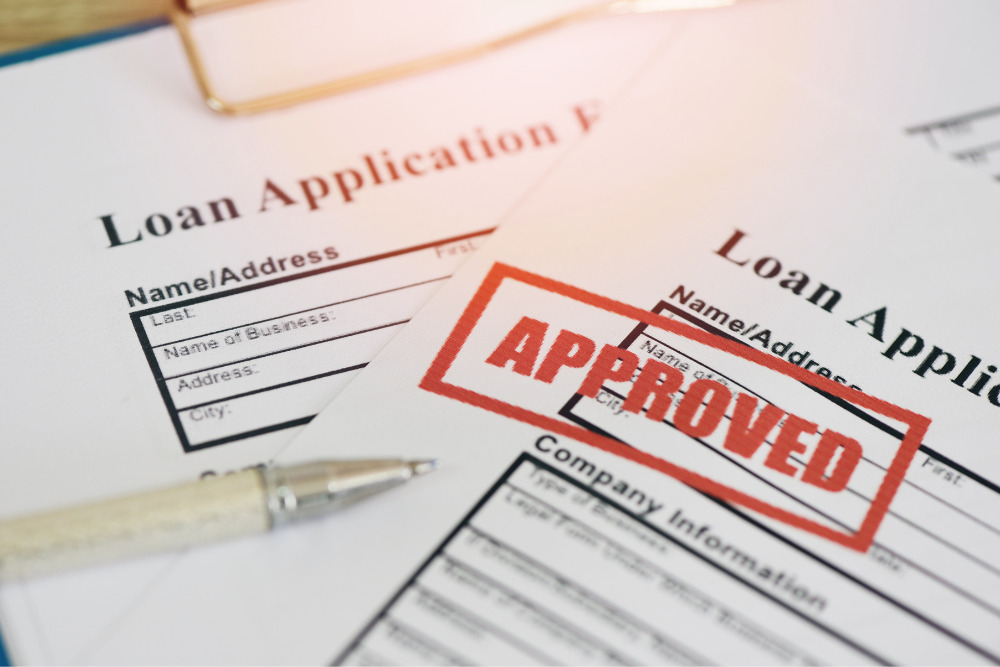 Solar installation can come with big upfront costs, but solar panel loans are a great financing option if you do not have the cash in hand. Depending on your financial situation and type of loan you get, solar panel loans can offer low fees, no down payments, and flexible terms.
Similar to a home improvement loan, a solar panel loan is a loan specifically for solar panel installation. You will undertake monthly payments, usually at a fixed rate.
The specific loan terms will vary from lender to lender, and will depend on several factors, such as the borrower's credit. Generally speaking, it's a practical way to finance solar panels if you do not have the money for a down payment and your estimated loan payments will be lower than your monthly electric bill.
What Are The Benefits Of A Solar Loan?
There are several benefits of taking out a solar loan including:
You will own the solar panel system, unlike solar leasing which, much like leasing a car, is an agreement for a number of years and after that time is up, the solar panels are no longer yours to use.
Your monthly payments should be less than your current utility bills. This will allow you to start saving immediately on your energy bills. If your estimated solar loan payments are higher than your electric bill, consider looking at other financing options.
There are several incentives such as tax credits or rebates for homeowners that install solar energy. Solar leases and power purchase agreements do not make you eligible for these types of tax incentives.
Installing a solar energy system in your home increases the property value, just as most home upgrades do. Therefore, if you decide to sell in the future after you've paid off your loan, you can generally get more money, helping to offset the upfront costs of solar installation.
The interest on a secured (where your home is used as collateral) solar loan is usually tax-deductible. Do your research on this topic as solar loans through an installer and personal loans are not tax-deductible.
Solar loans have flexible repayment terms. Depending on the loan type, you can pay it over the course of 5, 10, or 15 years. Be sure to check the disclosures and fine print for any prepayment penalties if you decide to pay it off sooner.
Most providers specializing in solar loans have a straightforward application process. Generally speaking, it's easier to get a solar loan than it is to get a personal loan or home equity loan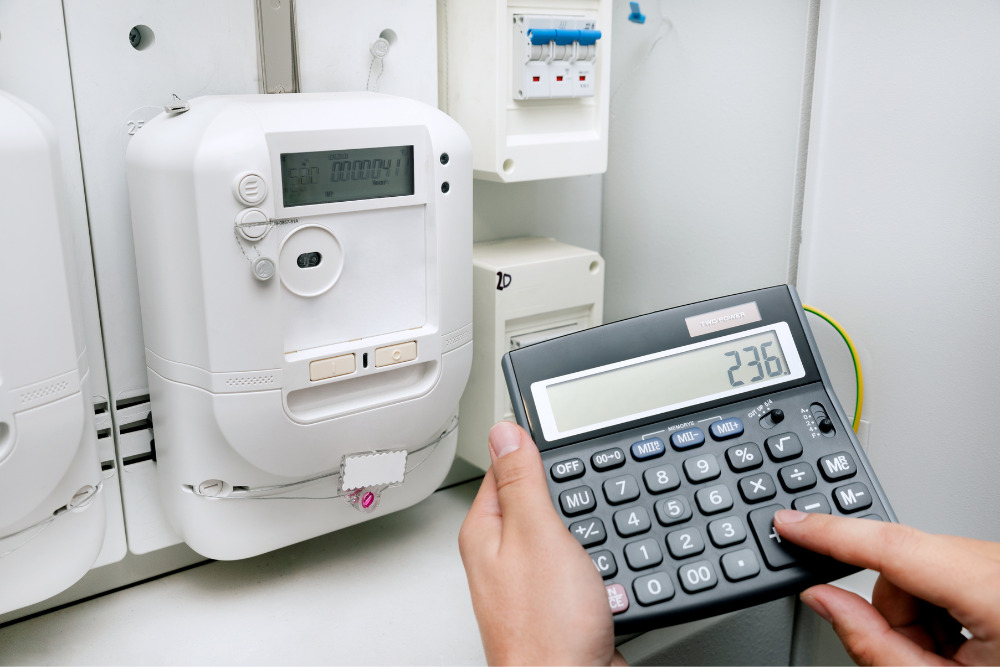 What Does A Solar Panel Loan Pay For?
Your solar panel loan will only pay for the hard costs which include the solar panel equipment (panels, battery, mounting, wiring equipment, etc.) and the installation fees.
Solar loans will not cover any future maintenance fees. If you need to make any roof repairs or electrical upgrades before installing solar, check with your lender as these are not typically considered system costs and are not covered.
What Are The Different Types Of Solar Loans?
There are several types of solar loan options to choose from depending on your specific needs. Some of these types of loans include:
Secured Loans: A secured loan can be procured through most banks and credit unions. Through the use of collateral (i.e. your house), you will generally receive lower interest rates. However, if you cannot pay, your collateral will be taken as payment—just like with a mortgage.
Unsecured Loans: These can also be procured through a bank or credit union, but do not use collateral. This usually means you will have higher interest rates since the lender is assuming more risk53r4re. However, if you have excellent credit, you may be able to get a lower interest rate.
PACE (Property Assessed Clean Energy) Loans: These loans are available in certain states and allow you to pay for home improvements by increasing your property taxes. This is similar to a property tax lien in that if you are unable to pay, you could eventually lose your home.
Energy Efficient Mortgage Program: An EEM (energy efficient mortgage) can be used by borrowers to refinance or purchase a home that is already efficient, or to make energy-efficient improvements to a home.
Title 1 Home and Property Improvement Loans: These loans are a way for the government to help low- to moderate-income families finance critical home improvements, including home energy improvements. They are backed by the FHA, but issued through private lenders. You can even qualify with bad credit.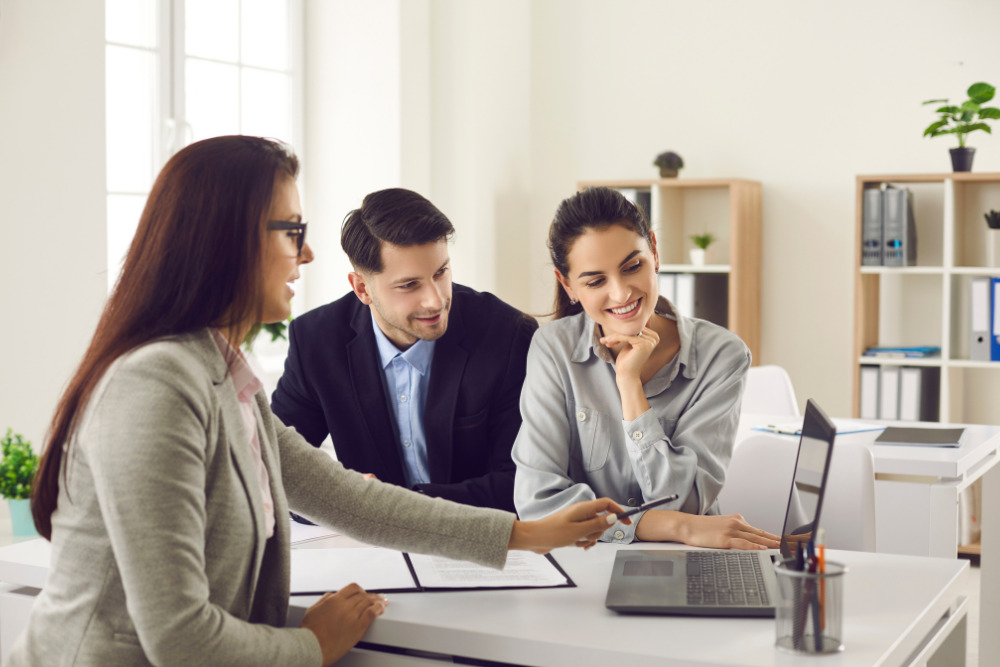 What Are The Terms Of A Solar Loan?
The terms of a solar loan depend on several factors, including the type of loan you take out, the loan amount, your income and credit score, and whether you choose a secured or unsecured loan. However, a low-interest rate on a secured loan is between 4 - 8%, though the annual percentage rate can go as high as 36%.
Different lenders offer different rates and repayment times. A repayment period can be anywhere from 6 to 20 years, depending on the type of loan. It is best to shop around so you are sure to find the best loan for your household.
How To Get A Solar Loan
You can apply for a secured or unsecured loan from your bank or credit union. EEM loans must be through an FHA-approved lender, while PACE loans are only available in certain states and through authorized lenders. You can find out more about your state's PACE status here.
There are also lenders, like Lightstream, that specialize in solar loans.
It's always a good idea to shop around to find the best type of loan for your unique financial situation and solar installation plan. Just be sure any potential provider does a soft inquiry so that your credit isn't impacted.
What's The Different Between A Solar Loan And A Solar Lease Or PPA?
The main difference between a solar loan and a solar lease or PPA is that with a solar loan, you will own the solar equipment. However, with a solar lease or PPA, you are simply leasing the equipment and do not own it.
Another difference is that all maintenance is covered by the solar company when you lease or have a PPA, whereas when you take out a solar loan, you are responsible for all maintenance costs. With a PPA, you pay a fixed rate for power generated by the solar equipment and need little to no money for a down payment.
With a loan, you are paying a monthly installment toward the total cost of the solar installation, plus interest. However, all incentives such as the federal solar tax credit and any rebates go directly to the homeowner.
Other Ways To Pay For Solar Power
It's always a good idea to explore all of your options when you're considering a large home improvement project—especially because there are so many special programs and incentives for homeowners that install renewable energy systems.
Other ways to pay for solar include:
Cash or credit card
Refinancing your home
Home equity line of credit (HELOC) or home equity loan
Financing through your solar installer